Finally, the Apple brand has brought back the smaller and chic form factor, the iPhone 12 mini. As the phone is small in size, it is extremely easier to use and hold one-handed. Even though the chance of dropping the mobile is low, do not put your mobile at risk.
Providing additional protection to your device gives you peace of mind and saves you more investment. It also keeps your mobile away from potential dangers such as dust, debris, and scratches. Using a high-quality mobile case is the only solution to enjoy these benefits.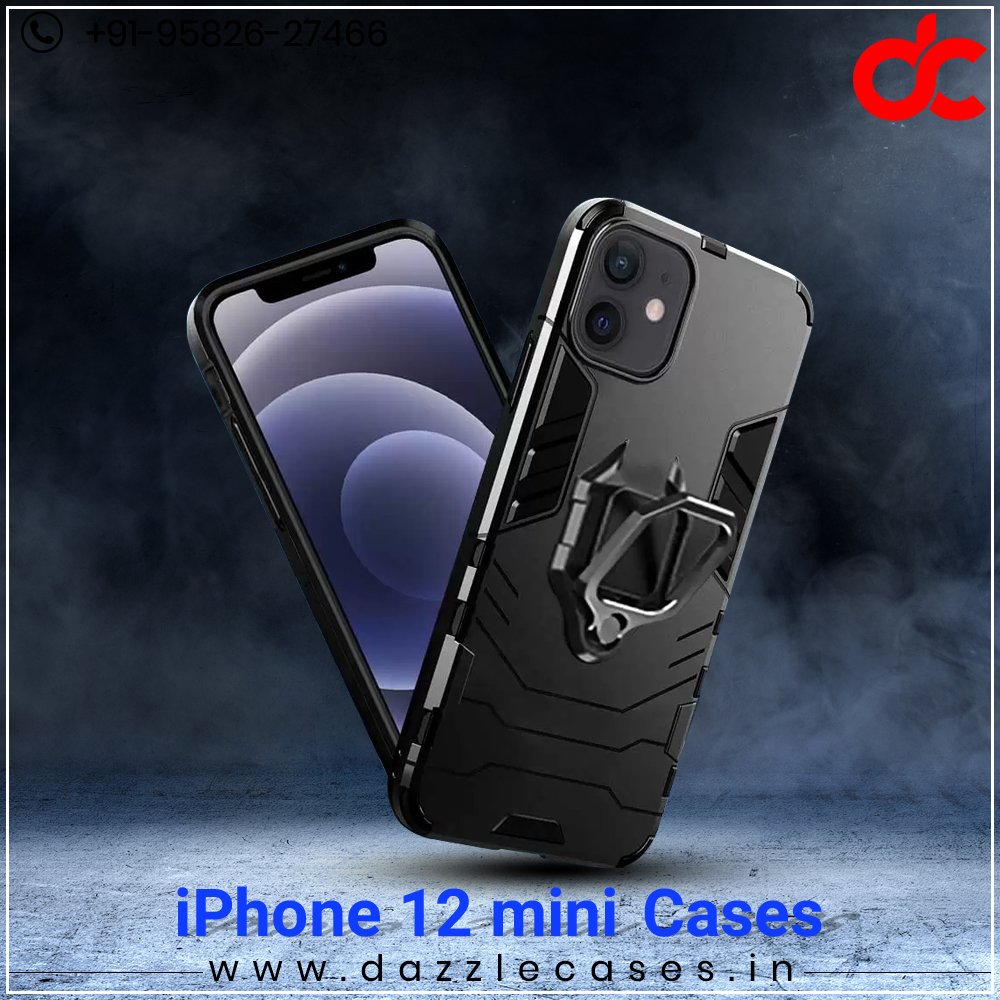 Explore Mobile Covers Online
Do you want to give a nice and attractive look to your iPhone? It is necessary to purchase the best looking and superior quality mobile cover. To enhance the appearance of your iPhone 12 Mini Back Covers, you should put some additional effort.
On the web, you have to search for the available types of mobile covers. In 2020, you have huge collections of covers in different pricing and features. According to your needs, you have to choose the right one and increase your mobile safety.
Look at the list of the popular mobile cover for your iPhone 12 mini!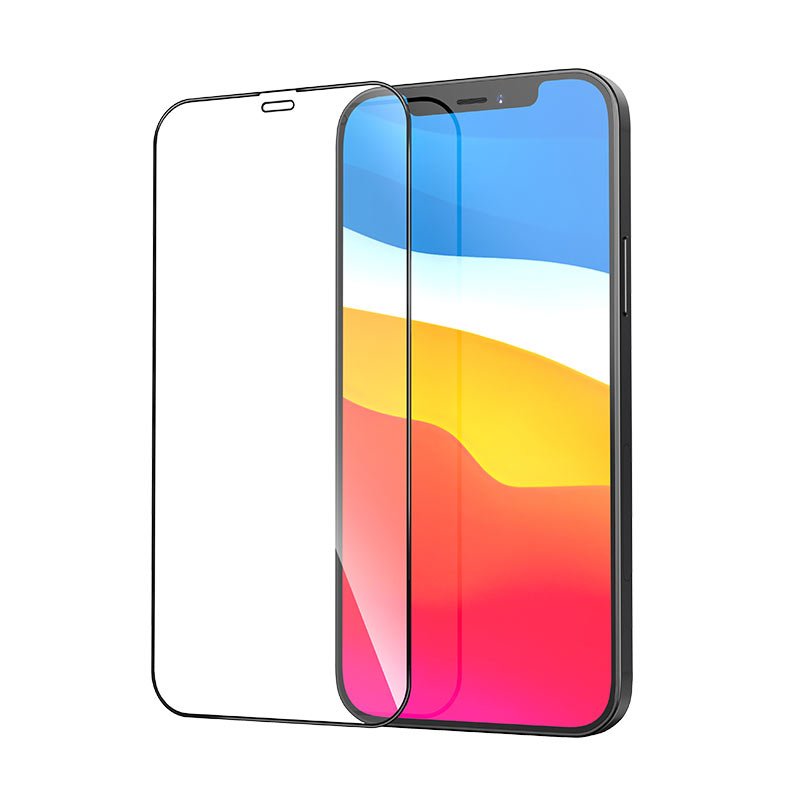 Silicone Case with Magsafe: – It keeps the chance of slipping on low because it attaches with the magnet.
Semi-Transparent Cover: – If you want to keep your mobile visible to other eyes, opt for the transparent case. It blends with the colour of your mobile easily
Leopard Cover: – To be in the trend all the time, a leopard is the right choice as it gives the charm and crazy look always.
These are just a few examples of the best mobile cover. Exploring the online store gives you more ideas and engages with the right one to fulfil your taste and expectations.
Benefits of using the mobile cover
Many people think that there is no need to use a mobile cover as iPhone has already come with many protections. It is actually a wrong assumption because offering double protection enhances the mobile life and longevity.
Using the right type of phone cover for iPhone 12 mini, the aesthetic appeal will be increased a lot. You can safeguard and allow complete access to the touch screens. It increases the durability of the iPhone and stays away from the hassle of slip and fall. It gives you enough grip to hold and enjoys a high level of flexibility.