Do you want to find the best covers and cases for newly launched mobiles from August to September 2020? If yes, then you can proceed further and find everything you want. In general, there are a lot of branded smartphones have launched between August to September 2020 this year. If you have bought those newly launched mobiles, then sure you must need to buy some best covers and cases very effectively.
The newly launched cases and covers are: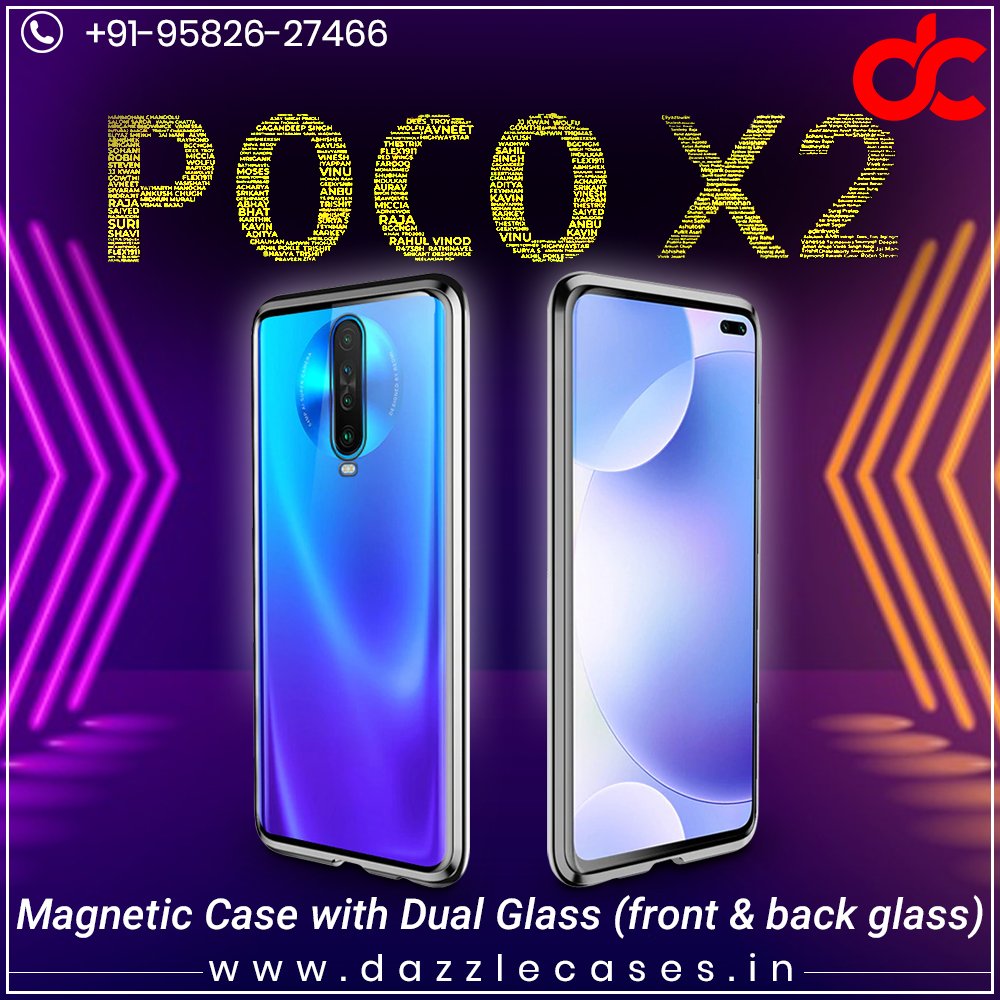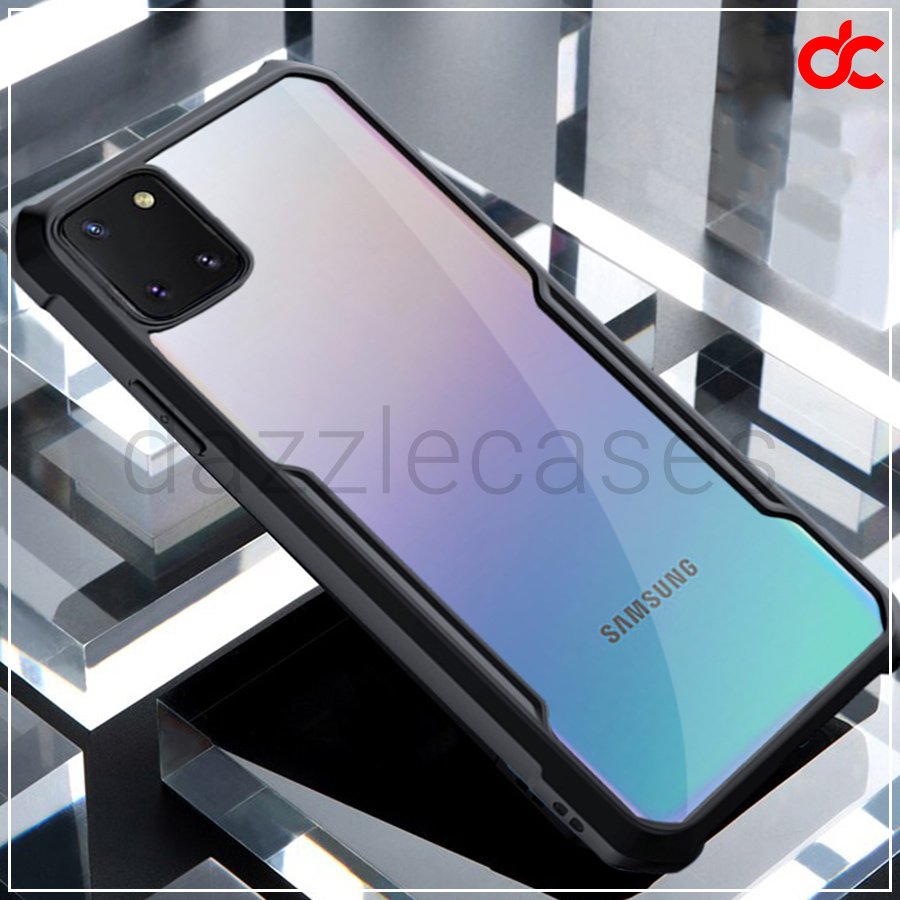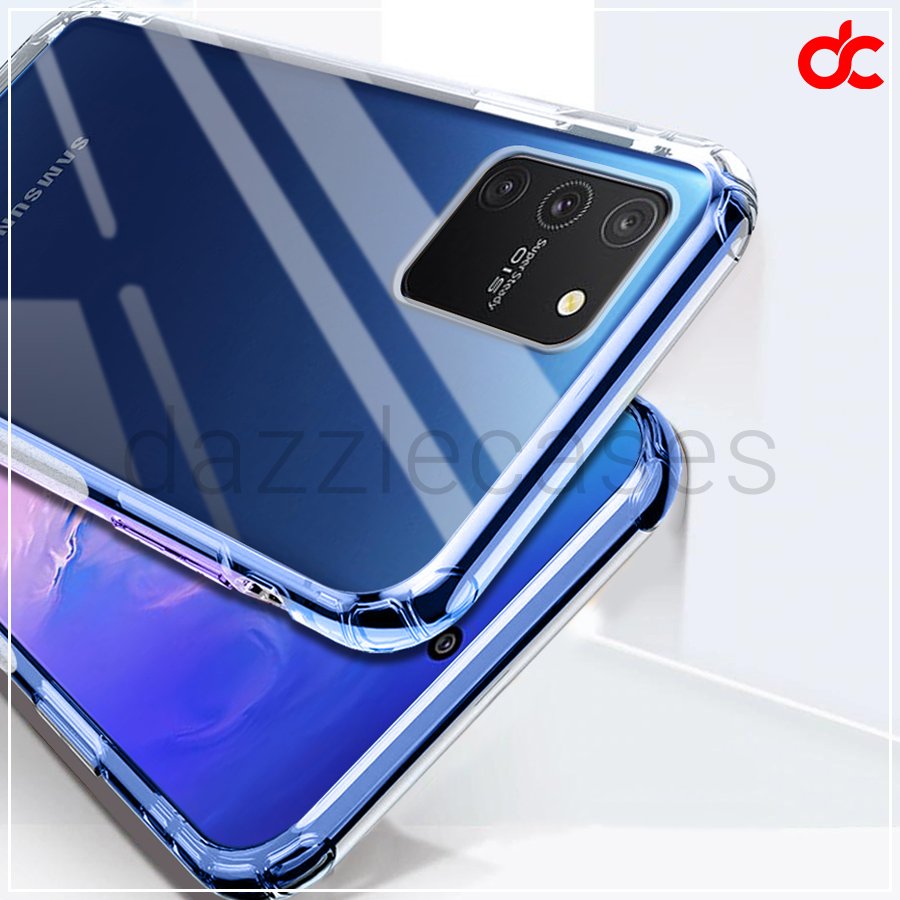 Poco X2 cases
Samsung Galaxy A51 Back cases
Samsung Note 10 Lite Mobile Covers
Samsung S10 Lite cases
Various collection of covers and cases:
In general, the covers and cases for mobiles are useful for its safety and protection. You can avoid damage and other risk factors, when you are mobiles are protected with the quality cases. There are a lot of interesting cases are arrived in 2020 for mobile protection. Those different types of covers and Back cases for Samsung M31s, Poco X2, Samsung Galaxy A51, Samsung Galaxy S10 Lite, and Samsung Galaxy Note10 Lite are:
Screen protection and body films
Bumpers
Leather case
Drop and protection
Shells
Sleeves and pouches
Skins
Holsters
Benefits of newly launched covers and cases:
There are a lot of advantages you can able to gain while using the above-mentioned mobile cases for your latest phone. The benefits are:
Functionality and ease of use
Effective protection
It adds value to your mobile
Design and style
Trendy designs and colours:
In case you are a trending person and want to showcase your mobile in a colourful manner means then sure you can go with trendy designer and coloured mobile cases. There are many predefined types of designer mobile covers are available. If you like those cover, you can use it immediately without any issue. There is also a lot of superhero designed mobile cases that are available and you can use it now for your purpose.
From the above-mentioned scenario, now you have found out the impact of best covers and cases for newly launched mobiles from August to September 2020.