Are you a Samsung Note 20 Ultra user? Want to know how a camera lens protector is useful for you? Then have a look here to understand the features of the camera lens protector. In general, the camera is a major part of all mobiles. Protecting its lens can make it perform well in any condition. Therefore you have to concentrate on your camera by adding a high-quality camera lens protector to it very effectively.
It is very easy to install and uninstall, therefore you can make use of it without any hesitation. The lightweight and ultra-slim design of this camera lens protection makes it very unique and adds beauty to your Samsung Note 20 Ultra. It is providing essential protection to your lens to capture crystal clear images without any flaws. The metal rim glassless design can let unhindered performance for your camera in a top-notch manner.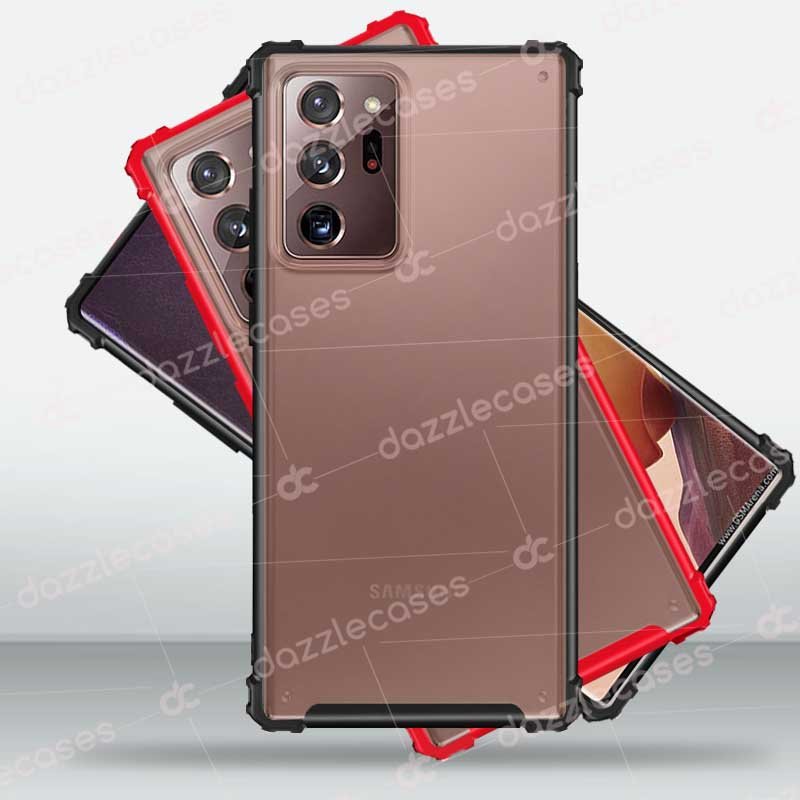 Features of Camera Lens Protector
When you use the camera lens protector in your device, sure it can able to prevent sticking of fingers on the camera lens. These lens protectors offer a smoothened and shiny surface which lets your finger easily use your device without sticking and stressing and your camera lens. It is also to be noted that, you can able to protect your Samsung Note 20 Ultra Mobile Cover from Dazzle Cases that saves your phone camera from fall in a most extraordinary manner.
There is much chance of the camera lens getting damaged when your mobile falls from any height. Therefore during that time, making use of the camera lens protector can be the better choice for you. It can also help you to protect your mobile from scratches and damages very effectively.
Impact of Camera Lens Protector
You also have to know the fact that, these protectors are having the ability to enhance the beauty of your mobile to the next level. You can easily snap some ultra HD pictures with the help of this lens protector. It will never reduce the quality of your images.
Therefore without any hesitation, you can get this and install this on your device in a most effective manner. From the above-mentioned scenario, you have found why you should have a camera lens protector on Samsung Note 20 Ultra. So why are you still waiting? Your time is now!!! Get the best camera lens to protect your Samsung Note 20 Ultra Mobile Covers & Cases at Dazzle Cases now!!!