Vivo V17 and Vivo V17 Pro are the most anticipated smartphones of 2019. If you wish to make your phone look more appealing and fulfilling after spending an inch on it then Dazzle Cases are probably the smart choice in the market.
The all-round protection covers with compelling looks and most trendy designs are available in the showcase of Dazzle Cases from which you can count on. Having an all-round protection case will not only protect your phone from breakage while drops or scratches but also will add the most classy look to it from every corner.
One can find the best ever Vivo V17 Pro Back covers build with the extreme range of durable plastic such as hard plastic pc which is at a time ultra-slim, shockproof, soft to touch as well as lightweight too. This entire incredible feature makes your phone super classy thus attracting everyone around you. Unlike other rugged cases that feel heavy and can't be carried in your pocket, this will provide the same feel as your phone and can be contained in any pockets at your convenience.
Being the Hybrid 3 in 1 rugged and shockproof extreme level of engineering in maintaining the favorable ergonomics and feel to it is the highlighting feature which one will certainly accept after buying it. The red and blue accent on the top and bottom of your phone will be super touchy and attractive. It also allows easy access to every button and also keeps the space for holes like a camera; headphone jack, mike, and earpiece making it complete fulfilling layers of your phone.
With the companionship of the Dazzle Cases, now there will be no need of removing the cover at times when charging or using a port is required. The all-round full protective coverage is capable of protecting your phone from all types of scratches, abrasions, collisions, and dusts as well. The Vivo V17 Pro Back covers are also extremely durable and are capable of keeping your phone safe without the need of stepping to the service centre for damages or scratches. Polycarbonate cases of these types can be the best option in the market with the lowest price possible that you can never regret. These covers are surely going to spend years with you without getting old or fragile being the same as of the first day.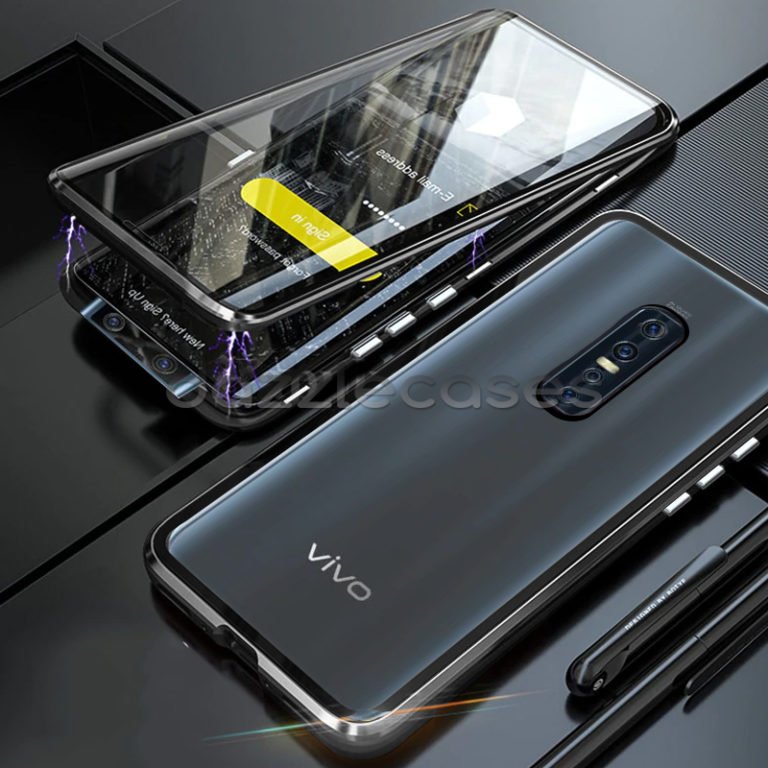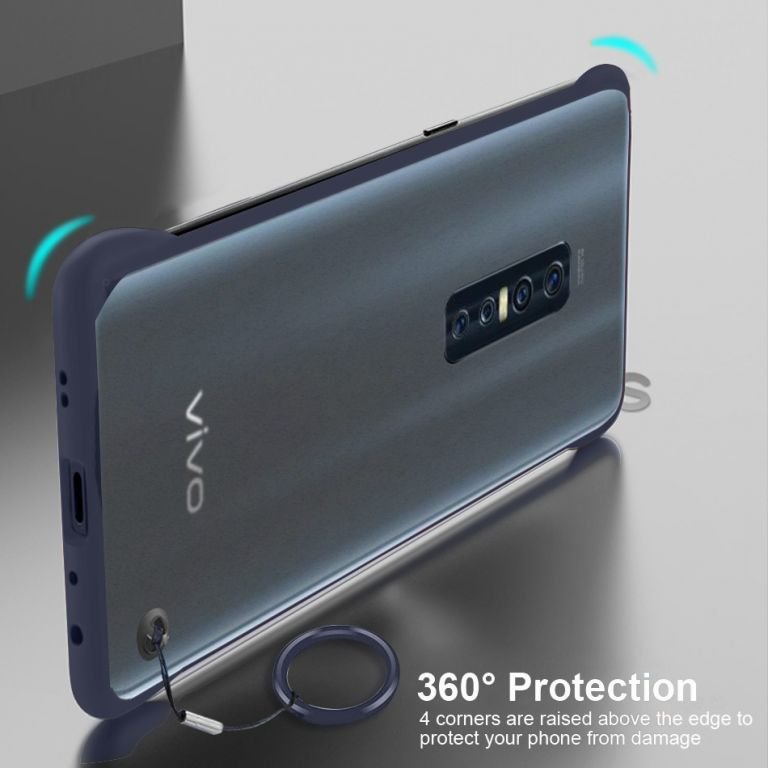 Also, Look Wide Range of Vivo Back Covers and Cases