Samsung mobile phones have always been in the craze, but what excites people more about it is the availabilities of new and designer back covers. There are a lot of popular options available in the market to give your phone a more stylish look. The back cover not only makes your phone look worthwhile but also protects your phone. Samsung upcoming Mobiles
Samsung Galaxy A51
Samsung Galaxy A51 Back covers can protect your phone and flaunt it at the same time. It gives full coverage to your back camera as well as a front screen to protect from any damages. They are available in many colors so that you can choose your favorite one accordingly. It has the following features:
Mesmerizing look
All-round protection
Screen and camera protection
High precision fit
Samsung Galaxy S10 Lite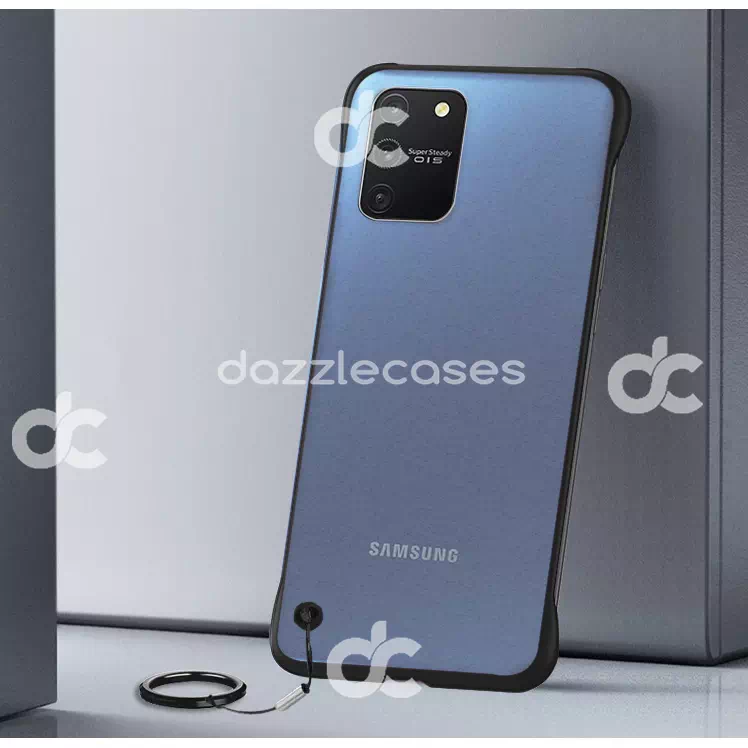 Go trendy with the latest collections of Samsung Galaxy S10 Lite Back covers. It enhances the stylish back look while maintaining the original look. The glass not only protects the phone but also provides shines to give a classy look. If you want to go with a slim look, this back cover is perfect for you. Its consist of salient features like
Perfect cutouts
Classy look
Slim profile
Samsung Galaxy Note 10 Lite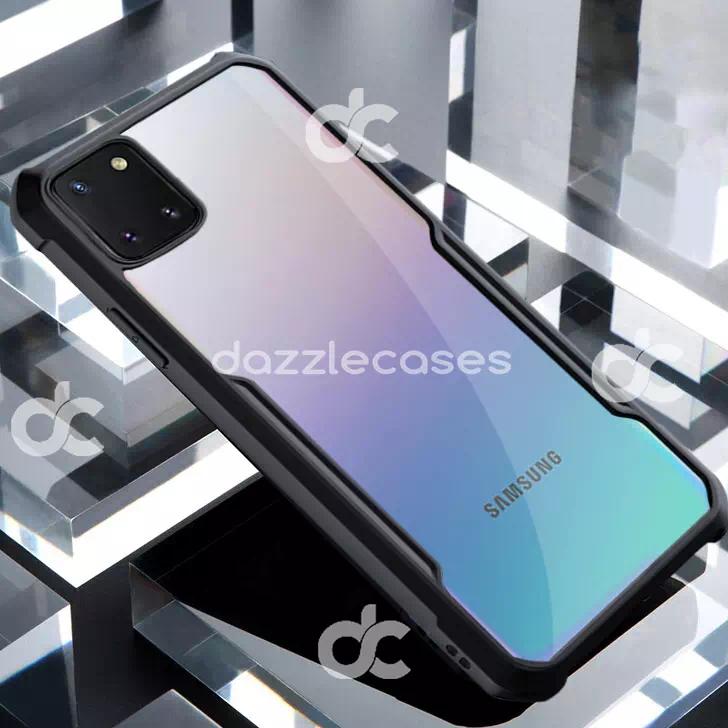 If you want to experiment with shiny and vibrant colors, then go floating water glitter cases. They give an amazing 3 d effects and comes in multiples of colors. You can quickly get these Samsung Galaxy Note 10 Lite Back covers online.
3D effects
Amazing look
Exquisite design
Samsung Galaxy S20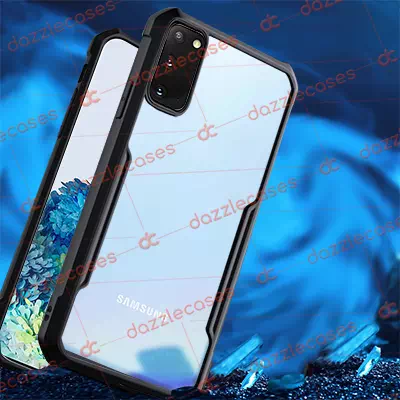 If you are someone who adores customized items, then you can go for a stylish Samsung Galaxy S20 back covers. It gives a personalized touch to your case, making it different in the crowd. You can add your most favorite selfies or the pictures with your loved ones.
Customized
Trendy
Matte finish
Samsung Galaxy S20 Plus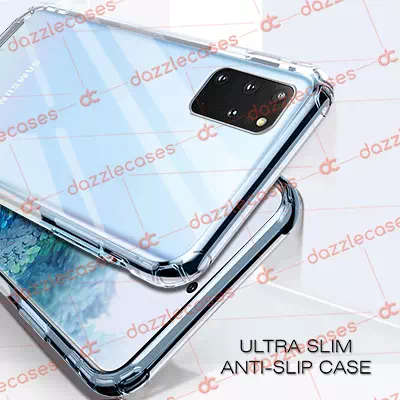 Check out Samsung Galaxy S20 Plus back covers. How about rubber panda mobile covers. These attractive covers come with 3d silicon made covers. These covers are last longing and durable due to its massive elasticity, which also protects the phone from any damage.
Long-lasting
Durable
Cute covers
Samsung Galaxy S20 Ultra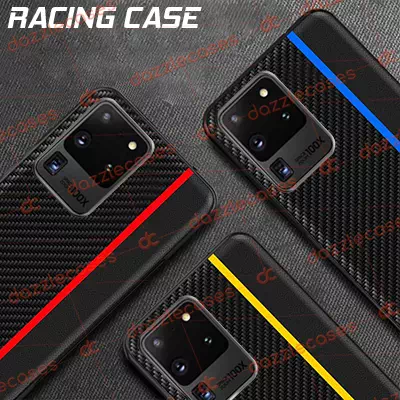 The Samsung Galaxy S20 Ultra Back covers with amazing prints are already trending amongst youths. You can find fresh prints like Spiderman, avengers, batman, and many more. Try these cool covers to go with the flow. You can easily find these in pocket-friendly prices.
Trendy covers
Cool prints
Cost-effective
Samsung Galaxy M40s
If you are in search of something lightweight, then try transparent plastic covers. These are decent and simple covers that are readily available in any store.
Transparent
Descent look
Lightweight
Samsung M30s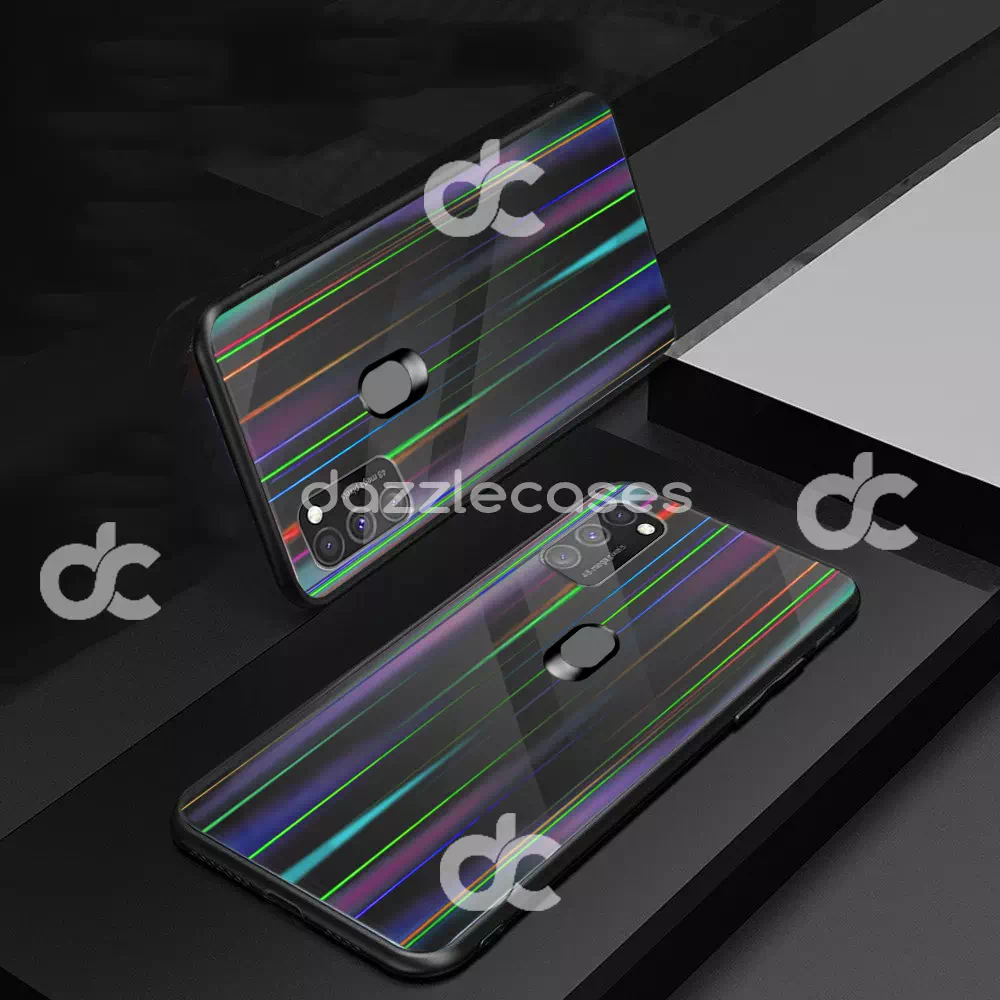 To give your phone a sophisticated look, you can Samsung M30s back covers soft fabric. The cushion base protects from shock and bumps. It prevents the lens of the camera from touching the surface.
Anti-shock protection
Cushion base
Soft fabric
Flagship Samsung phone
Samsung Note 10 Plus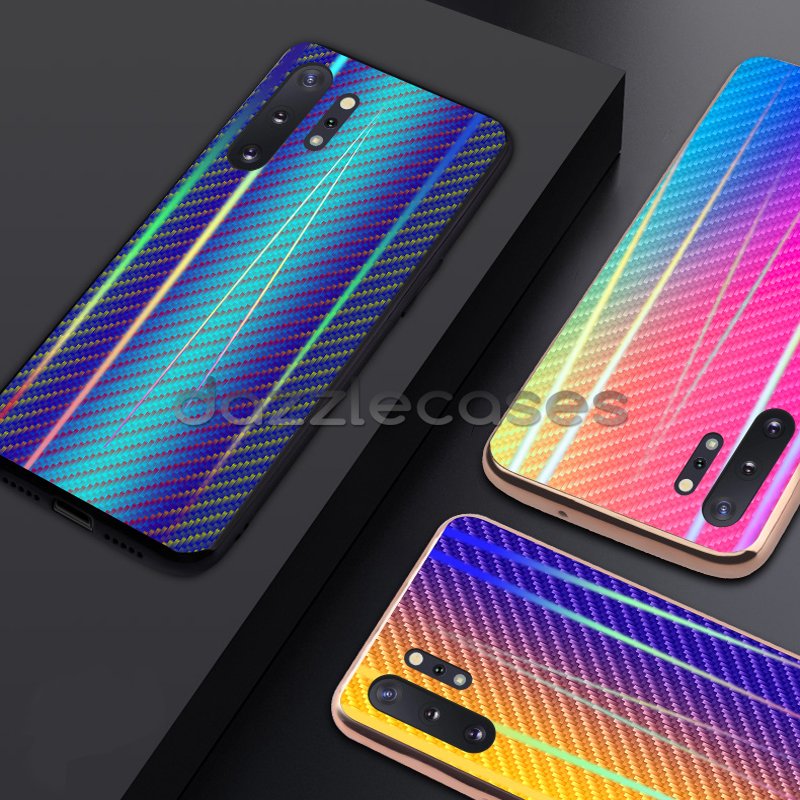 If you want a solid Samsung Note 10 Plus Back Covers, try armor kickstand back case cover made with silicon. It also has a small back stand to provide ease while watching movies.
Solid silicon base
Back stand
Dazzle Cases is the leading Samsung's back cover seller in India. We have a huge Samsung upcoming Mobiles so you can choose a cover that reflects your personality and get it delivered to your home. Happy Shopping!