Get a perfect designer cover for your Samsung Note 10 Back Covers
Samsung is the most renowned brand in the electronics industry. Their smartphones are in the market for the longest period and not only the brand name but also the quality of their products has created goodwill among their millions of customers across the world. It is vital while choosing the best suitable accessory while going on a new phone. Security is the major issue people should consider while buying a smartphone. You need to protect its screen, camera, back panel, front panel, and other parts. To save your Samsung Note 10 from the damages and scratches by falling you need to purchase Samsung Note 10 Back Covers.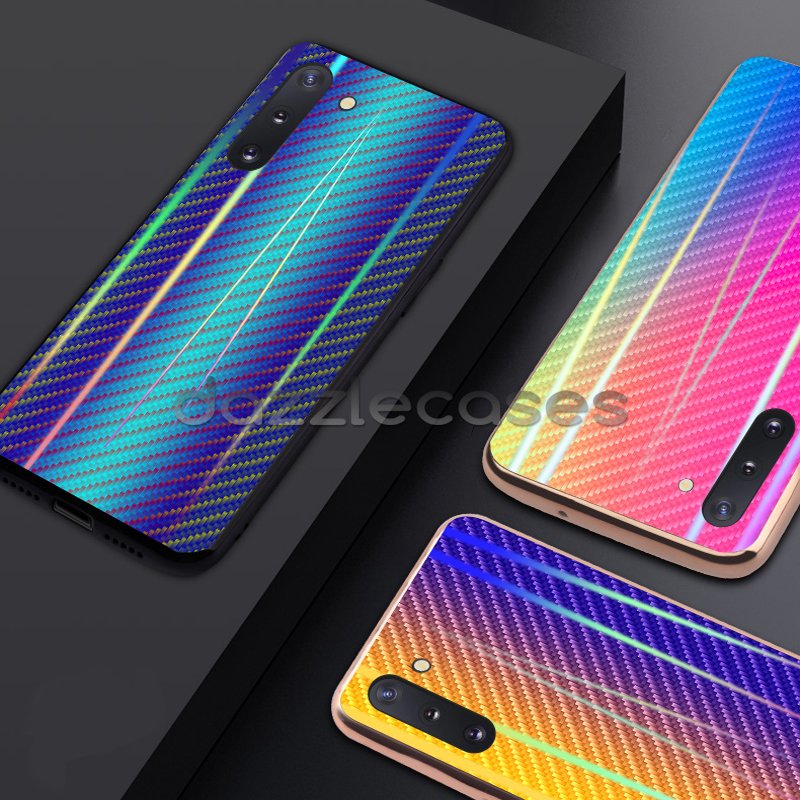 We at Dazzle Cases take into account that you would need to buy a cover that not only offers complete protection to your device but also provides an eye-catching look and feel to your headset. The designs and textures printed on all the back covers we have are fully printed and highly durable because of high temperatures.
Discover Samsung Note 10 Back Covers Online on Dazzle Cases
All the cover we have at our online place is made from a high-quality polycarbonate material that not only offers a hard and sturdy safety to your smartphone but also the prints, designs, and texture look very attractive and trendy. All these covers are available to protect your Samsung Note 10 Pro at pocket-friendly prices. Moreover, if you want a personalized or customized cover printer for yourself only then just by paying minimal extra money you can order it. In this manner, we have a wide variety of Samsung Note 10 Back Covers. Make your choice and we will deliver it in the minimum time and budget-friendly prices.
For all people who want a tinge and love sarcasm, they can select from the wide range of prints available reflecting the sarcastic style in you. So you don't need to visit some other site or hurry to a store to discover Samsung Note 10 pro back cases for your new device rather you can simply visit our website and can discover numerous choices of back covers split under different brands and can pick the plan you need effectively.
Keeping your smartphones safe with back cases for Samsung Note 10
We have different designs and color patterns for your Samsung device. We have the collection for phone covers for the latest mobile for all brands and its new model you can discover in the market. The designs available for Samsung Note 10 Back Covers are general and plain but look highly pleasing to the eye which as an outcome attracts the customer to purchase them without thinking more about prices or anything else. You can choose your desired covers and cases for your Samsung Note 10 Pro mobile phone. You can choose us if you need a great product and smooth customer support.