You can see every second person near to you having Xiaomi mobile phones. The best thing is you get plenty of options while getting one for you. You can get from simple to cute ones while expanding your budget. They protect your phone from any damages, especially the fingerprint, screen, and lens. You can get these from Xiaomi official websites, stores or any online portals quickly. These covers give your phone a trendy look by making it a worth watch. Xiaomi and Redmi Mobiles in 2020
Xiaomi MI Note 10
The silicon rubber back covers with cute hello kitty designs are a must-buy for you. The layer of rubber provides cushion by giving robust coverage from any damages. The cover is long-lasting, which also prevents any shock or bumps caused by the phone. The 3D look makes it the prettiest of all.
Cushion layer to avoid shock and bumps
Tough coverage
3d Effects
Avoid damages
Redmi Note 9 ProXiaomi and Redmi Mobile/s in 2020
Try transparent glass covers to flaunt your phone's stylish back glass body. The matte finish goes well with glossy glass covers. There don't hide the original back body color of the phone giving it a slim and sleek look. The glass covers provide 360-degree damage protection from any scratches or downfall.Xiaomi and Redmi Mobiles in 2020
Flaunt your phone's back body
Slim look
Protection from scratches
Redmi K30/POCO X2Xiaomi and Redmi Mobile/s in 2020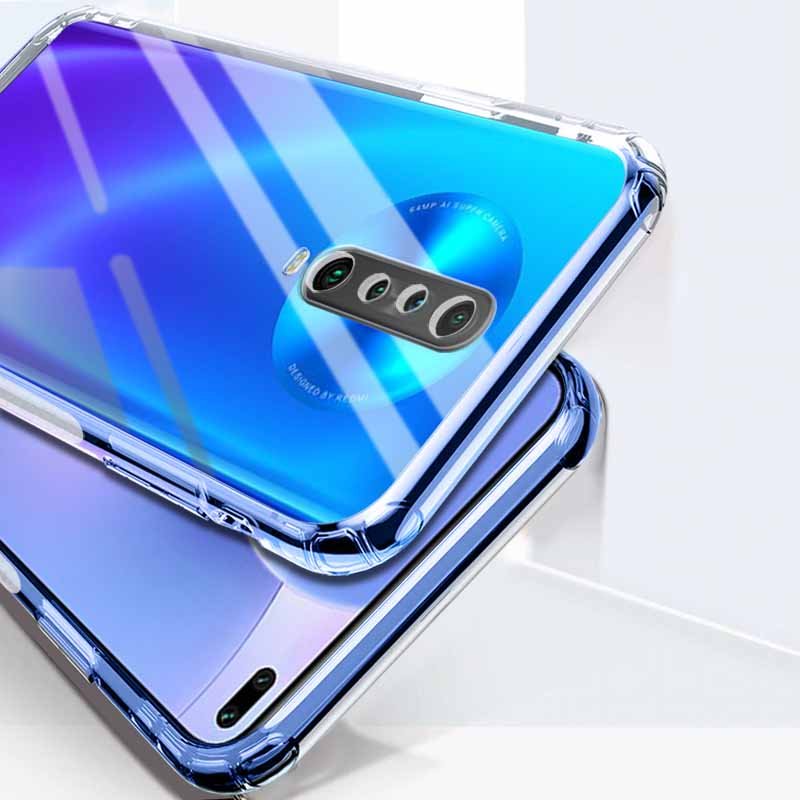 Protect your phone with foldable leather cover to minimize the usage of the screen guard. It provides the front and back protection of your phone all in one. You can find these in various prints and colors. They are also available in soft fabric. This cover also protects the keypad and front camera lens by giving all-round protection.Xiaomi and Redmi Mobiles in 2020
Minimize usage of screen guard
Protect keypad
Give all-round protection
Redmi K20 proXiaomi and Redmi Mobile/s in 2020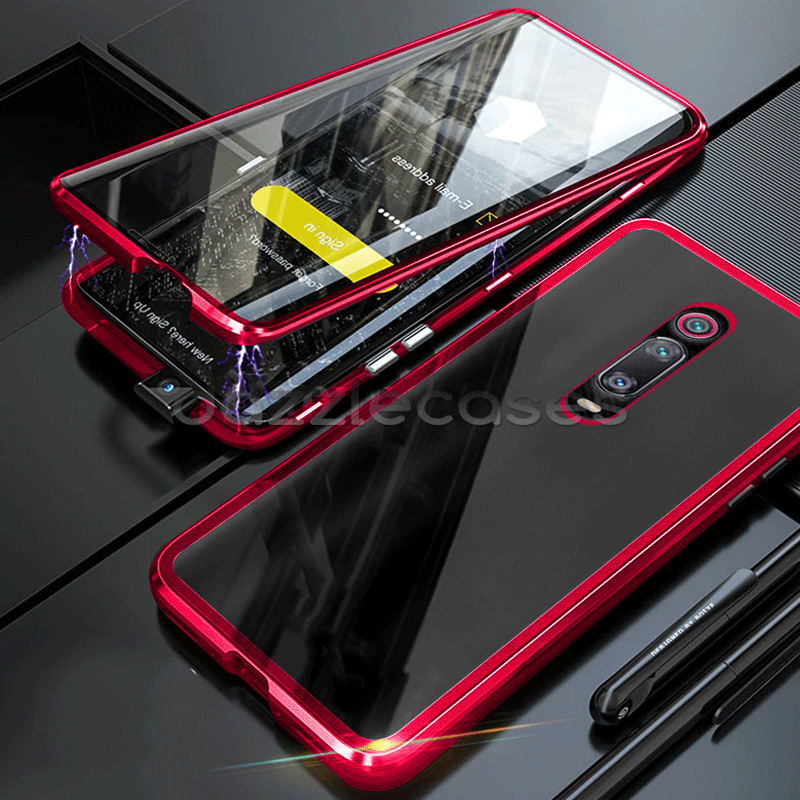 The look of K20 pro can be best defined with solid back case try armor kickstand back case in black color. The stunning design portrays its rough and tough personality. Redmi K20 pro back covers can even safeguard your phone from a heavy downfall. You also get a small back stand that can be used while watching movies. The covers give long-lasting durability while protecting all the edges.
Mesmerizing look
All-round protection
Screen and camera protection
High precision fit
Perfect cutouts
Conclusion-Xiaomi and Redmi Mobiles in 2020
Give your phone a trendy and stylish look by getting these back covers. These are available in multiple prints and colors to enhance the look of your phone. Besides this, they safeguard your phone and fingerprint sensor from any damages.
If you're looking for a mobile cover for your Xioami mobile phone, then your search ends here. We at Dazzle Cases have a plethora of covers for all kinds of people. No matter your choice, we have a cover for you. Browse through our collection to find the perfect back cover for your phone.