Samsung S Series is gearing up for its next-generation launch in 2021. The mass production of this smartphone has been started & there is a great possibility of its launching in the first month of 2021. As per the image of the render, the camera bump of the phone will be the same as of Samsung S21 Back Covers. Moreover, there will be a curved display measuring between 6.7 and 6.9 inches for Samsung Galaxy S21.
Samsung S Series New Launch in 2021
Samsung Galaxy S21
Samsung Galaxy S21 Plus
Samsung Galaxy S21 Ultra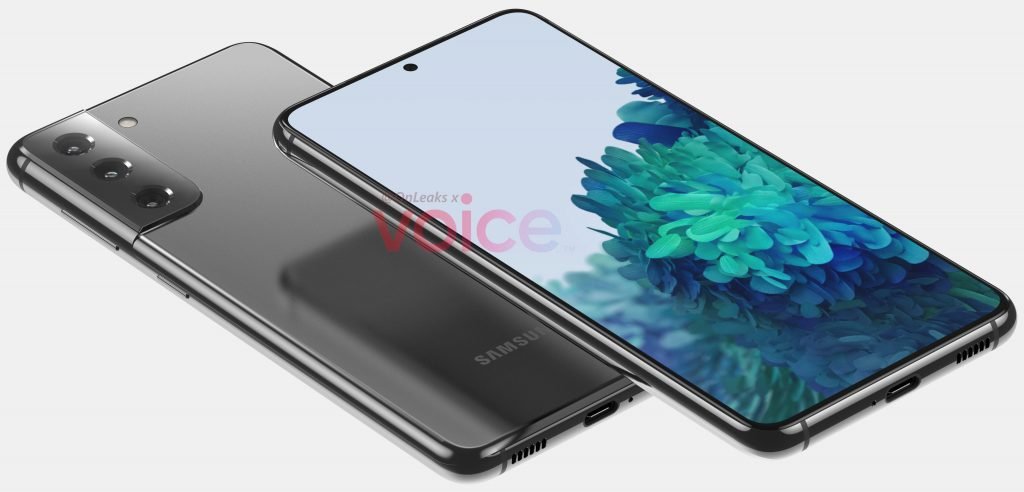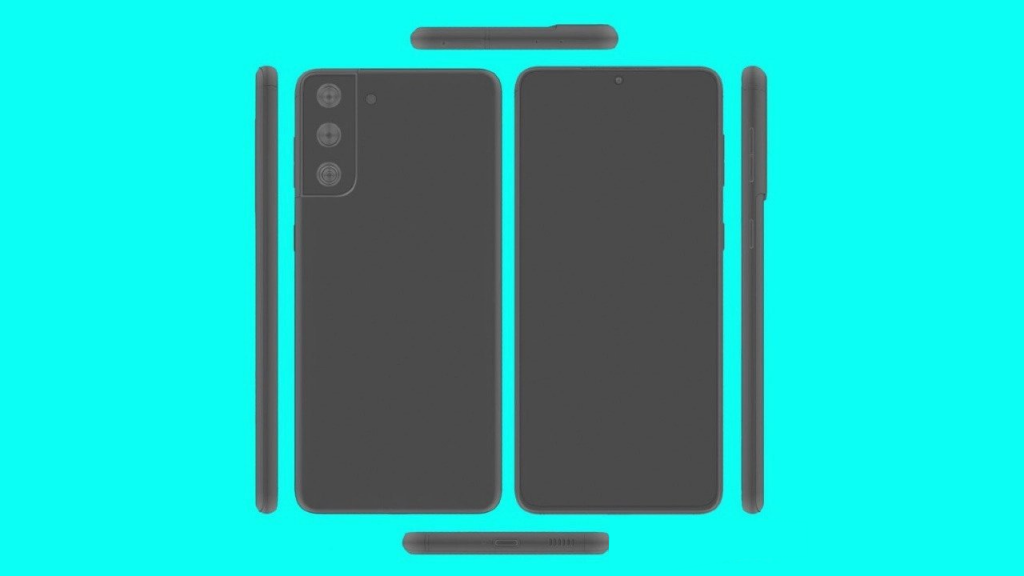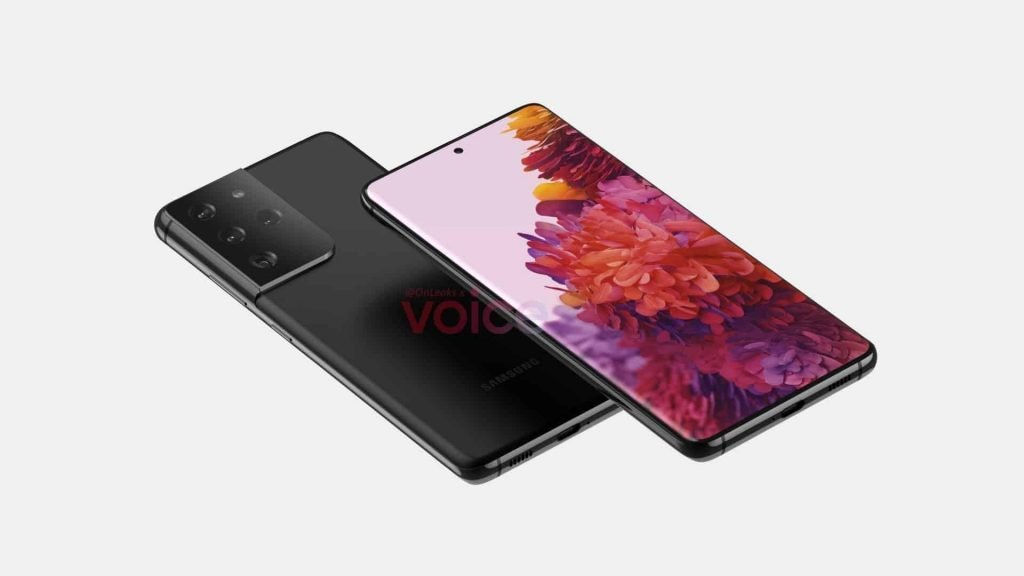 Samsung S21 Back Covers for Standard, Plus and ultra version
The three Galaxy S smartphones that are expected to be launched in January will have a standard version, a Plus version, and an Ultra version. A quad-rear camera might be included in the phone. When we talk about phones, one thing that comes into our mind is the back cover.
There are various awesome back covers available for Samsung Galaxy phones. Some of them are:
Super Clear Anti-Slip Crystal Clear Mobile Back Case and Cover
It gives superb protection to the camera.
You would not have to compromise for clarity.
You will get a fantastic hand grip.
Shock Proof Crystal Clear Transparent Mobile Back Case and Cover
It gives 360-degree protection.
You will get a shock-absorber design on all the corners of the phone.
Crystal Clear back will not hide the phone's stunning design.
GT Racing Kevlar Mobile Back Case and Cover
You will get a real Ultra-premium Kevlar Feel.
The case looks light and sleek because of the cutting-edge material.
Supercar and Superbike lovers will love this back cover.
It is anti-fingerprint due to a buffed-matte hybrid finish.
Frosted Translucent Shock-Proof Bumper Mobile Back Case and Cover
Excellent protection is provided with dual-reinforced corner bumps.
Resistance to fingerprint and superb scratch.
The translucent back will allow the visibility of the phone's stunning design.
It provides a wonderful TPU hybrid design.
Why buying a Samsung back cover for your Samsung Phone is essential
The back covers provided by Samsung are of top-notch quality. They provide many benefits to the user. Some of them are:
You get long-lasting durability and protection of your phone that too in a modernized style.
They protect your mobile from drops, bumps, and scratches.
The fancy look of the back cover makes your phone look even from stylish.
You get an easy-grip handle of the phone.
They provide an excellent finish to the phone.
They are very easy to fit and remove.
They allow you to maximize the functionality of your phone.
They help your phone to overcome the dust issues.
You feel safe about any accidental damages.
A back cover protects the phone from wear and tear; it protects the body of the mobile from fingerprints. Moreover, a smart back cover makes the look of the phone more attractive.
Check Out the latest Samsung S21 Back Covers.